A time-proven choice. For over 40 years, Maibec siding has been famous for its durability and high quality finishes available in an impressive variety of colours. Our genuine wood siding is made according to the industrys strictest standards for performance and appearance. Whether used alone or combined with our moulding or shingles, Maibec siding will lend organic beauty and warmth to any architectural style for years to come.
Availible Siding Systems
Maibec is a North American benchmark for residential and commercial integrated siding systems. Our complete range of innovative and complementing siding products offer superior and proven quality. Choose from Geniune wood Siding or MAibec's new Resistech Siding.
Siding
Rabbeted bevel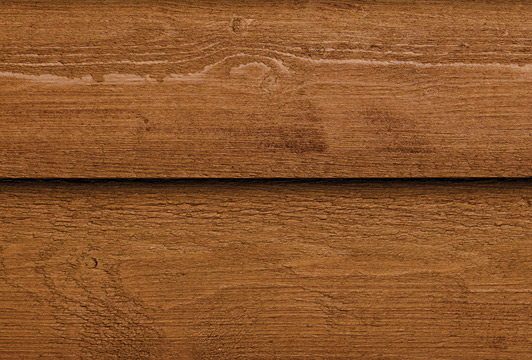 modern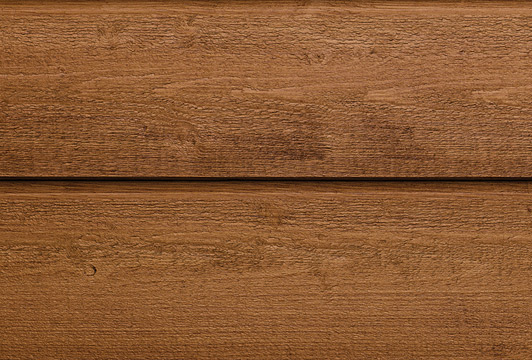 V-Joint
Board & Batten
Shingle
Square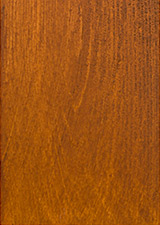 Fish scale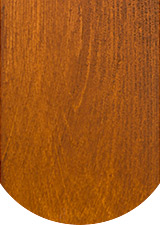 Rounded
Octagonal
Cove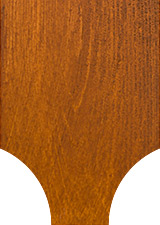 Diamond
Hexagonal
Arrow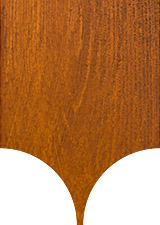 Diagonal
Lap Siding
6" Siding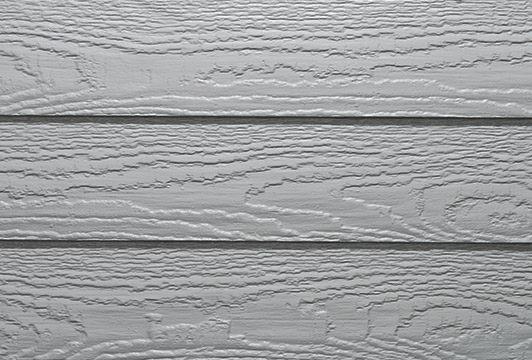 8" Siding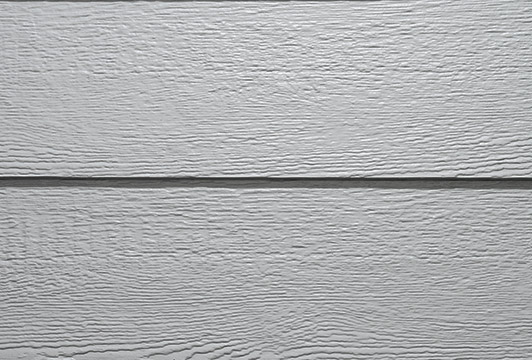 Panels
Grooved Panel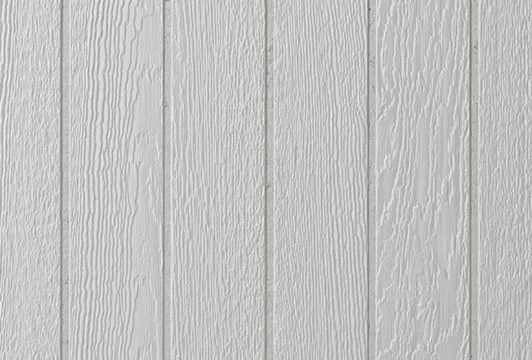 Non-Grooved Panel
Non-Grooved Battens
Shingle Strip
Staggered Shingle Strip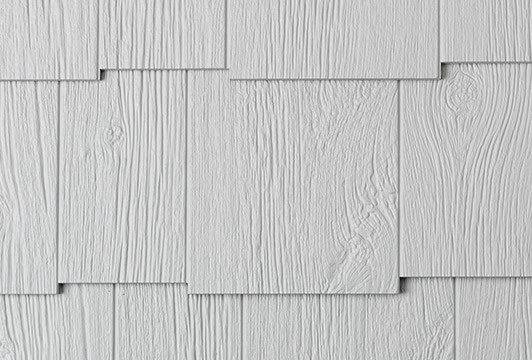 Straight Shingle Strip
Find the perfect color for your home!
Nautilia
Soft blues, whites and greys bringing to mind warm summer breezes and sun-kissed waterfront homes.
Ultra White
Alabaster
Gray Bridge
Old Port
Oyster Gray
Seacoast
Granite
Driftwood
Gray Seal
Off white
Sand Dune
Cape Cod Gray
Papyrus
Beech
Ocean Gray
Lamosite
Gargoyle
Gray
pepperwood
timber
Dark Leather
Balsamia
Rich blues and greens reminiscent of the peaceful tranquillity found in the forest.
Iceberg
Silver Blue
Blue Heron
Federal Blue
Citadel Blue
White Sage
Vintage Blue
Gray Blue
Colonial Blue
Bar Harbor Blue
Mulberry
Spruce Blue
Thunder Sky
Colonial Green
Sycamore
Tundra
Green Tartan
Silver Cloud
Foliage Green
Autumn fog
Pistachio Icecream
Provincia
Pale whites, yellows and creams that reflect light, enhancing the luster of countryside homes.
Beachgrass
Montauk Sand
Taupe
Brown
Seafront Beige
Beige
Lavaliere
Champagne
Southampton
Shell
Warm Sand
Platinum
Yellow Cottage
Linen
Harvest Yellow
Cod Yellow
Honey Gold
Colonial Yellow
Porcelaine
Sandstone Beige
Mt Desert Island
Terra
Rich earthy shades of brown, ochre and red drawn from the mountains and the land.
Fossil
Hematite
Mystery Black
Clarissimo
Chanterelle
Umber
Buff
Tawny Owl
Toffee
Chocolate
Nordic Beige
Deer
Golden Brown
Cedar Bark
Saddlery
Russet
Sequoia
Colonial Orange
Farm Red
Candy Apple
Napa Wine
Dark Plum
Go Back